Welcome to Sew Karen-ly Created... home of Nova Scotia quilter Karen Neary
Thank you for visiting; please click the links in the heading above for more information.
Workshop information available here.
AQS:  Quilting Beauties now available - and it's beautiful!  Signed copies of the book are available here.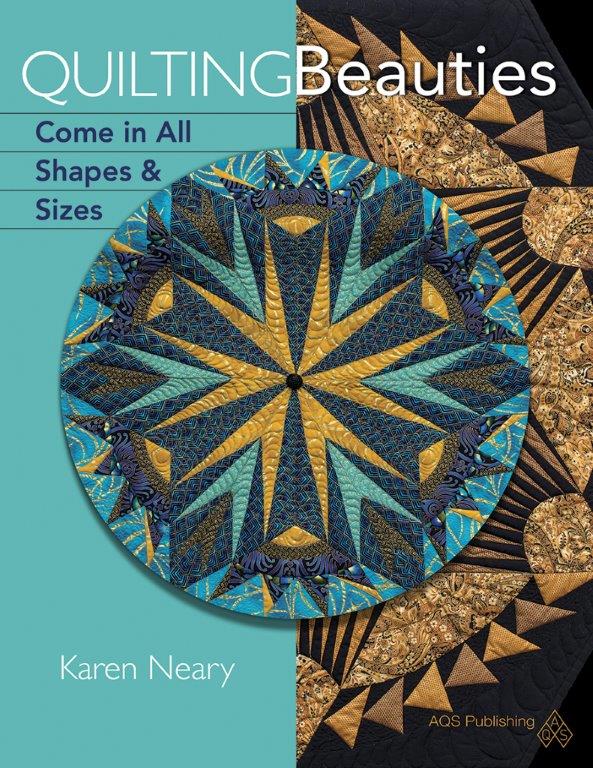 We are proud to supply top quality Italian Aurifil threads to Canadian customers.  Click here to order.